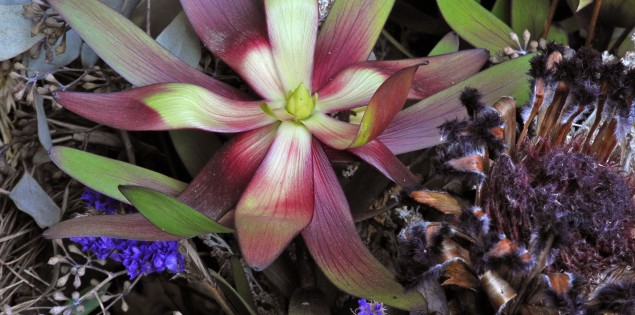 Home
Welcome to ecoOSTEOPATHY,
With a reverence for nature, we have combined our ecological awareness and biodynamic osteopathic principles in the design of our wellness office.  We have applied the above practices in our low impact office refurbishing.   Steps we have taken in our eco-friendly office.
We also prescribe modalities that have a lower carbon footprint, such as osteopathy, homeopathy, nutrient dense diets, and ecologically sustainable nutritional supplements.  We also recommend Farmer's Markets, community supported agriculture boxes and using public transportation.
We hope that you notice the effect in your own body and health as you receive treatment here.
This is a Green Business.
SERVICES
Osteopathy
Homeopathy
Nutrition