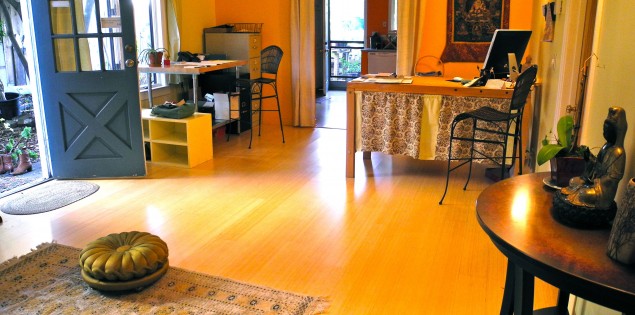 New Patients
New Patients
Our initial visit involves both a detailed interview to assess your state as a whole person and an osteopathic treatment.
Either Dr. Basu or Dr. Brown will spend an hour and a half supporting you in your health.
We invite you to submit the following information.  We'll call you to answer any further questions and schedule an appointment.
Or you can call us at 510-771-3000.
Please Pardon our dust! The contact form is currently under construction. Comments or questions are welcome, but for now please call our office at 510.771.3000.